We're so glad you stopped to visit our website today. We have spent a great deal of time to design this website with the needs of you and your family in mind. Our goal has always been to deliver the highest quality care to every patient we see.
What sets us apart from others is the personalized care we provide our patients. We also make it a point to educate our patients about their treatment options and other oral health issues. The purpose of this website is to assist us in meeting all of those goals.
We are proud to provide high quality dental care to our patients in Greenwood, SC and surrounding areas. We look forward to hearing from you with any questions you may have.
Thank you for taking the time to browse our website. We look forward to seeing you soon!
Dr. Aaron B. Carner and Staff
MEET THE DOCTOR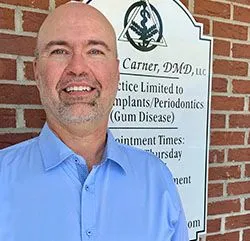 Aaron B. Carner, DMD,MS
Dr. Aaron Carner is a Periodontist (a specialty of dentistry dealing with the gum and bone surrounding the teeth and the placement of dental implants) who lives in South Carolina with his wife and five boys. He is also a Diplomate of the American Board of Periodontology (only 26% of periodontists in the nation obtain these credentials).
Dr. Carner graduated from Centre College in Danville, Kentucky in June of 1996 with a double major in history/biology. In 1996, he began his dental school career at the University of Kentucky College of Dentistry where he completed his DMD degree in May of 2000.
In July of 2000, Dr. Carner began his three-year residency training at the University of Kentucky where he completed his specialty training in periodontology and dental implant placement in June of 2003. While at UK, he was also involved in research with the OB/GYN department on how periodontal disease may play a role in some cases of premature, low birth weight babies.
Dr. Carner is an active member of the American Academy of Periodontology, Academy of Osseointegration, International Congress of Oral Implantology, American Dental Association, South Carolina Dental Association, and Upper State Dental Society. He enjoys learning and bringing the most up-to-date knowledge and techniques into his practice.
Dr. Carner has performed thousands of periodontal surgical procedures as well as placed thousands of dental implants. He enjoys performing cosmetic oral surgery procedures as well. With his expertise in the field, caring and professional manner, as well as love and dedication to his profession, you will find yourself in capable hands. He and his dental team are here to deliver the excellence in care that you deserve. If Dr. Carner and his dental team can be of any assistance to you, please feel free to call. Thank you and enjoy the website.
---
MEET THE TEAM
Anna , RDH (Hygienist)
Anna joined our practice October of 2019. Her goal is to make sure her patients leave the office with the cleanest teeth as well as the tools and knowledge to maintain the best oral hygiene possible. Outside of work Anna enjoys spending time with her family, especially her son Drayton.
---
Karen (Insurance and Collections Coordinator)
Karen joined the practice in 2018, with 30 years of experience in dentistry. Specializing in insurance, she will be happy to address any questions you may have.
---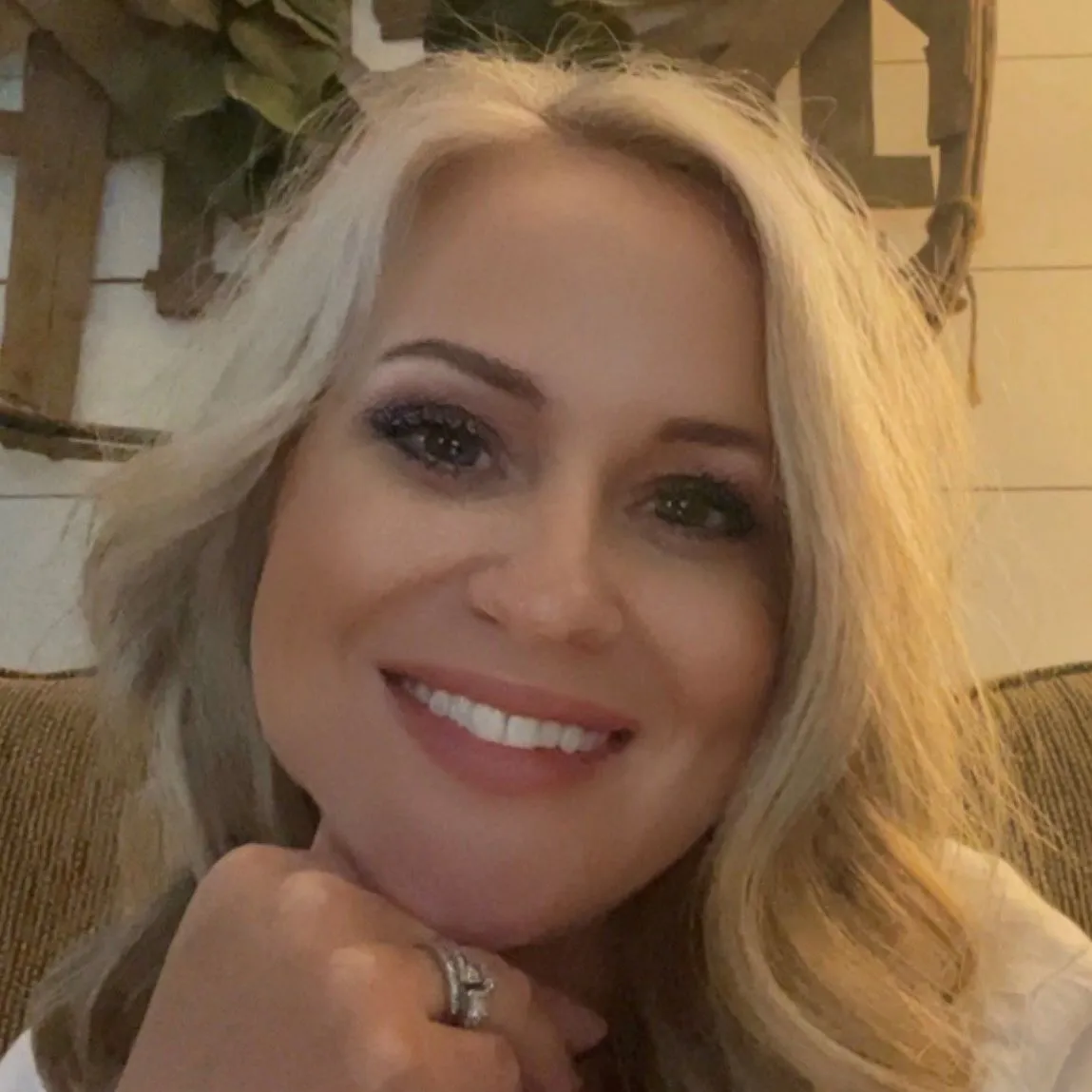 Shellie (Dental Assistant)
Shellie lives locally with her husband Chris and three sons. Shellie has been with the practice for over 13 years. Shellie has worked closely with Dr. Carner as a valued part of the team. She loves to spend time outside with her family and friends.
---
Jessica (Patient Care Coordinator)
Jessica joined the practice in 2020. She has been in the periodontal field for seven years. You will see Jessica in the front office, helping you with financial consultations and assisting patients. She lives locally with her husband and four fur babies. She enjoys the outdoors, spending time with her family and playing guitar.
---
Page (Patient Care Coordinator)
Page began working in the front office this year. She lives locally with her two children.
---